Empowerment Coaching
by Dr. Melanie Wenzel
My Offer.
From Surviving to Thriving.
I collaborate with many academic institutions such as: post graduate programs, schools, and international collaborative research centers. The objective of these collaborations is to promote equal opportunities and excellence in education and research systems, especially related to gender equality and balancing a scientific career with family commitments.
Even if your organization is unable to fund coaching, do not hesitate to contact me regarding individualized terms and conditions.
Regardless of the administrative context of our coaching, our sessions will always be 1:1, strictly confidential, online, and in English or German.
Coaching Program 2020
Empowered Female Scientist.
The Coaching Program supports and empowers scientists in significant stages of their career individually and efficiently.
Energetic. Efficient. Empowered.
⇒ (re)discovering & deepening existing personal resources and developing new ones
⇒ increasing & strengthening the awareness of your own skills, qualities and knowledge
⇒ making good decisions from a space of inner balance and strength
⇒ finding your own voice and taking up space
⇒ addressing & surpassing blockages, fears and ambiguities
⇒ identifying & prioritizing next steps
⇒ driving the implementation of developed ideas and concepts forward
⇒ promoting & finalizing projects
⇒ creating & strengthening healthy and supportive relationships with colleagues, supervisors and mentors
⇒ presenting your own scientific insights and research proposals to a variety of audiences and leaving a lasting impression
⇒ discussing fully present & focused, motivated & convincingly with assessors, colleagues, sponsors, interested parties and organisations
"Women belong in all places where decisions are being made. … It shouldn't be that women are the exception."
Ruth Bader Ginsburg
Testimonials
"I LOVE how tuned in Melanie is. I felt like she was able to feel whether or not what I was saying was at the 'truest point' that it could be. She asked clarifying questions and I really appreciated that. […] She was clear, concise, and it flowed so nicely. I am also grateful for the feedback she pointed out about how my mind was perhaps more confident than my body […]. That has stuck with me and there's a lot of truth behind that I'm sure will unfold.
I really enjoyed being coached by her and felt I got more out of our session together, then I have of most other coaching sessions I did before. Melanie is able to go deep, hold space, and still be gentle. She is a gifted coach and will help a lot of people."
Casey ( 3 3 ) , Pennsylvania, U S A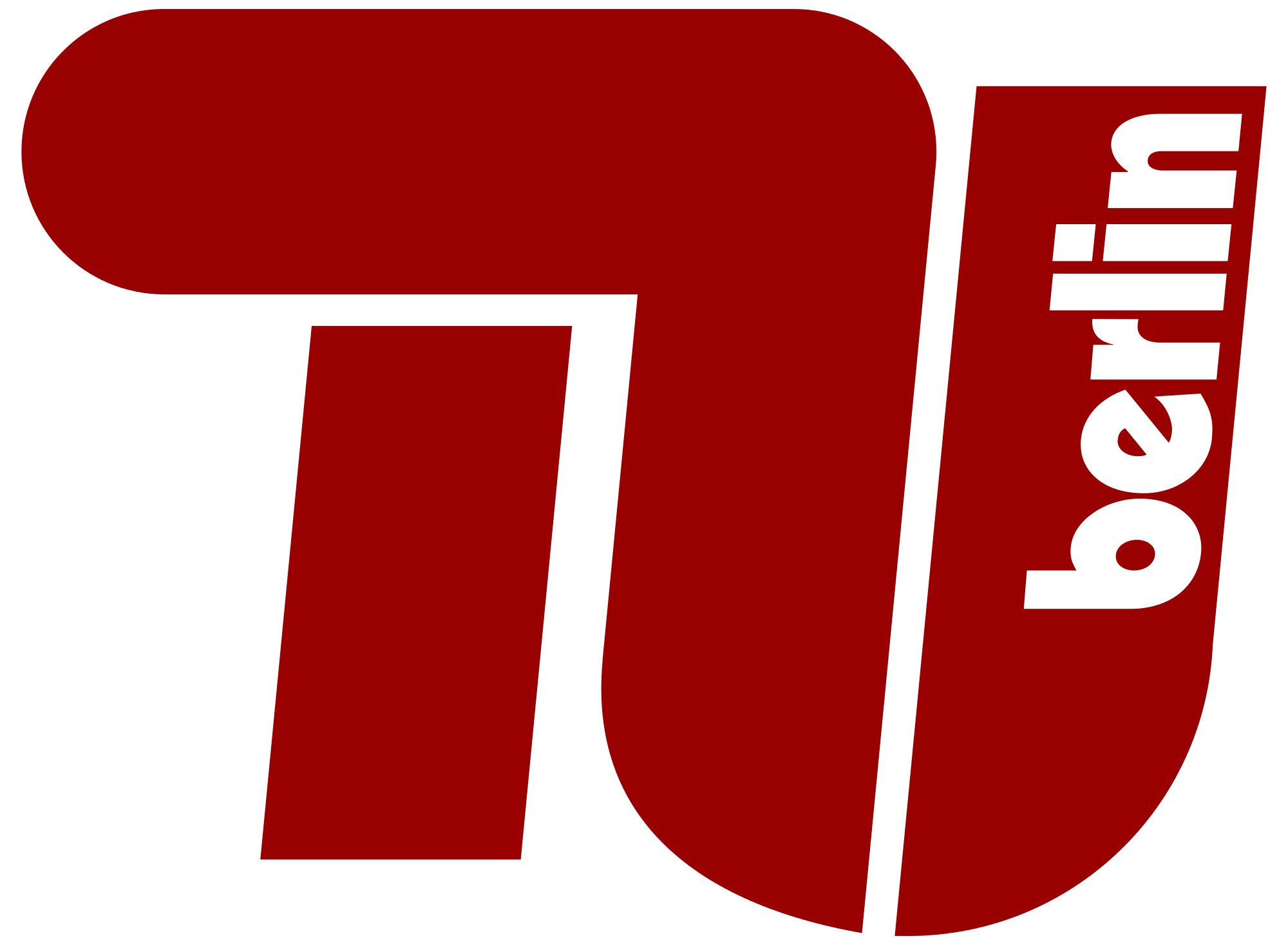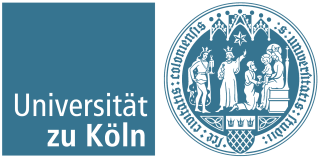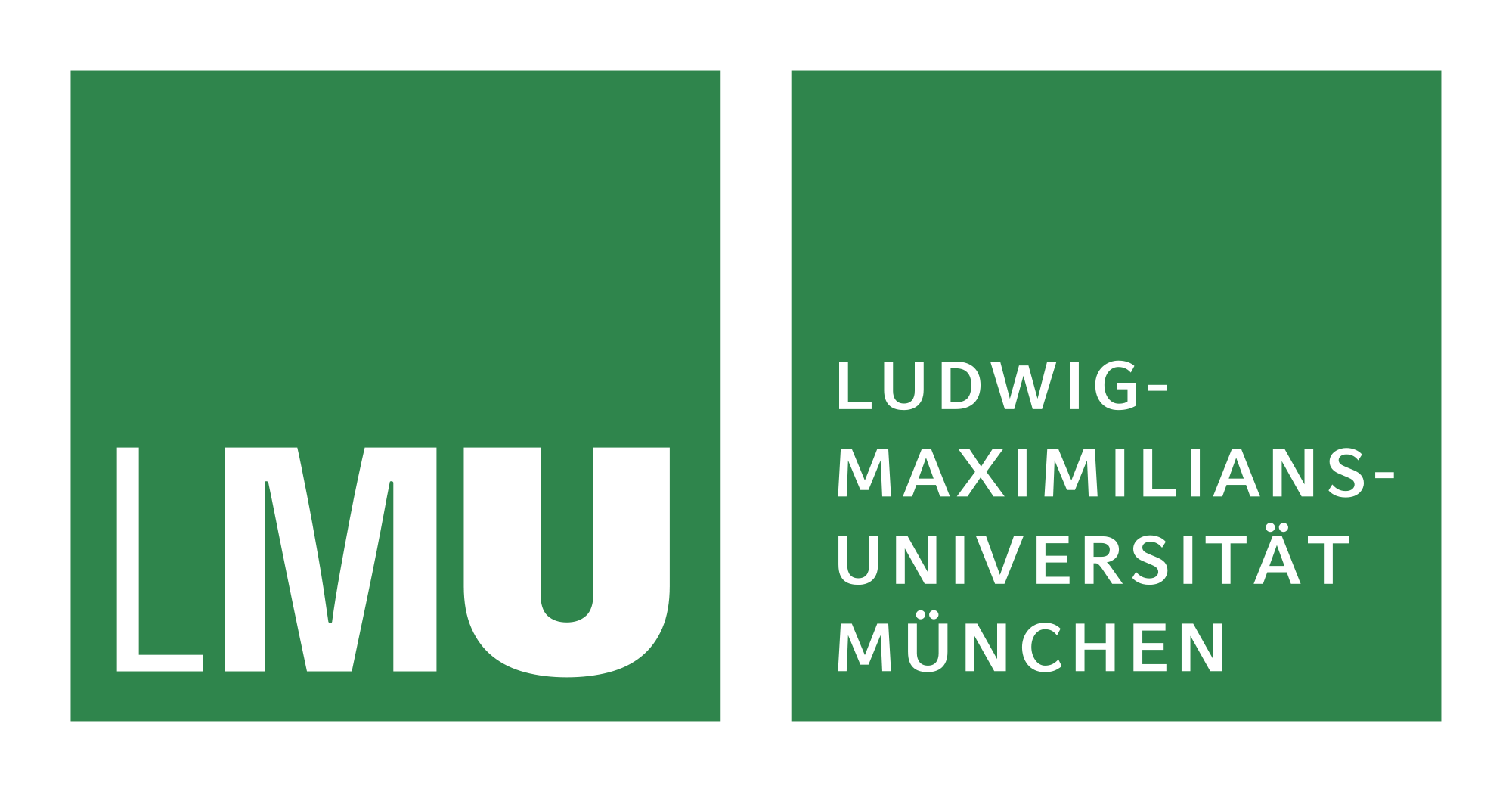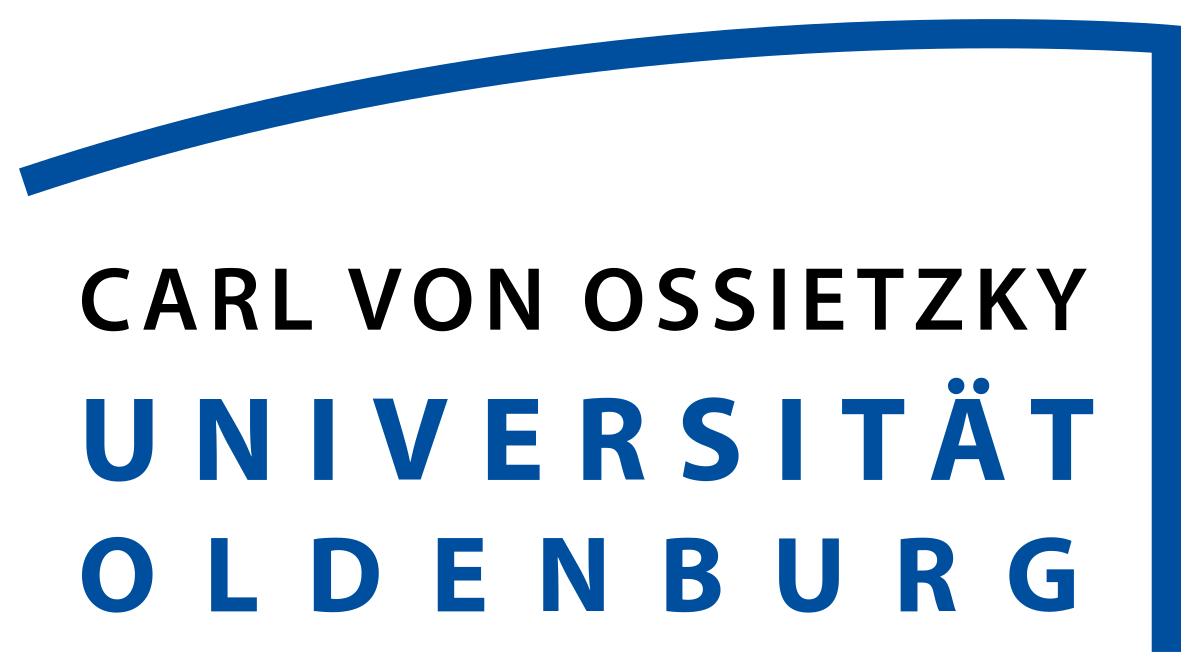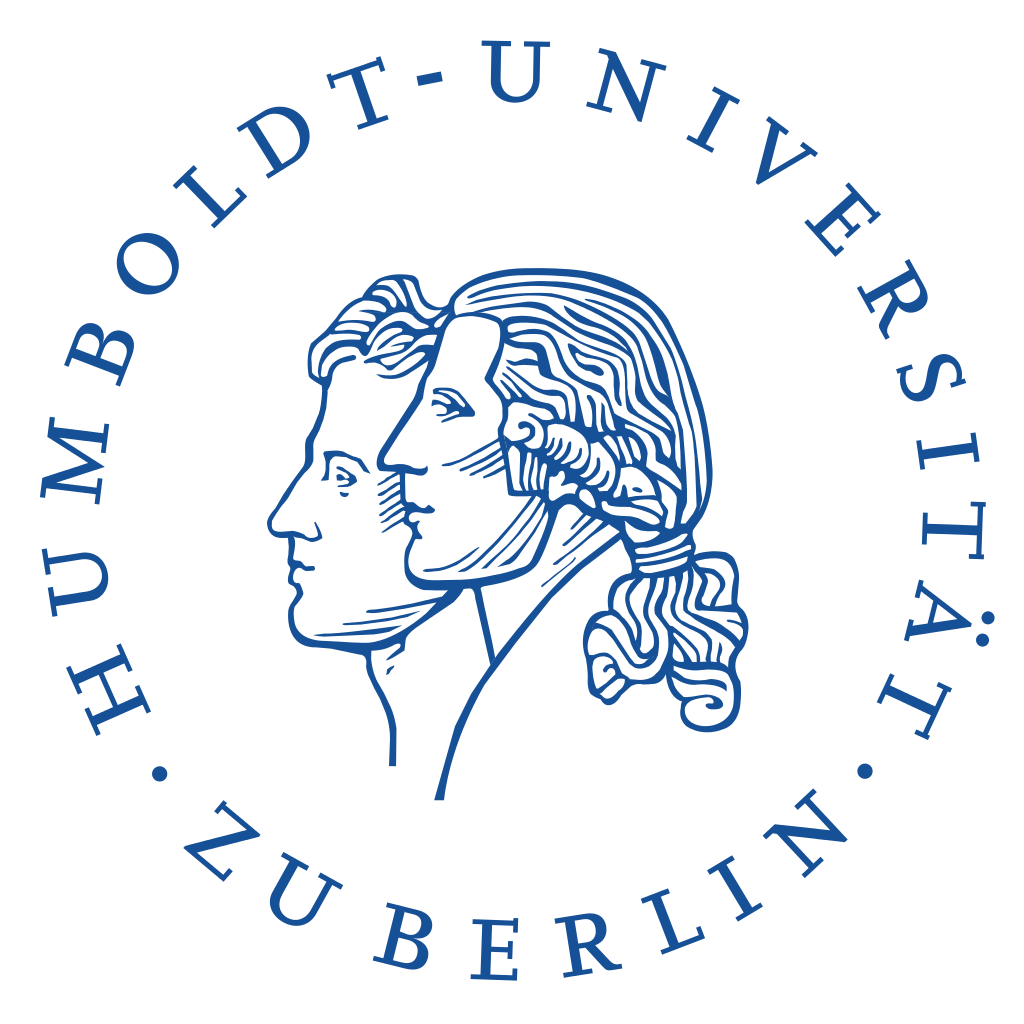 "Our deepest fear is not that we are inadequate. Our deepest fear is that we are powerful beyond measure.
It is our light, not our darkness that most frightens us.
We ask ourselves, Who am I to be brilliant, gorgeous, talented, fabulous?
Actually, who are you not to be?"
Marianne Williamson
Integrative Coaching Approach
The innovative holistic approach addresses and integrates all dimensions of the human Body/Mind:
the mental, the emotional, the energetic and the physical level;
the conscious, the pre-conscious and the unconscious.
Sustainable transformation and empowerment are only possible if all parts are on board.
In collaboration with the client, we discover where and how she dis-empowers herself, where and when she spends energy unnecessarily. Together we will explore the roots of the causes. Together we will build her desired career while she is in her full power, confidence, concentration, and joy.
From Surviving to Thriving!
Terms & Conditions 2021
1:1 Online Coaching (German or English)
flexible in time and space, family-friendly
individually tailored practical instructions, exercises, guided meditations for the time between the coaching sessions
60 min / Session

English or German

1:1 online (via Zoom)

flexible in time

individually tailored practical instructions, exercises, guided meditations for your home practice between the sessions (and for you to keep forever)

comprehensive, high-quality written notes of each session
60 min / Session

English or German

1:1 online (via Zoom)

flexible in time

individually tailored practical instructions, exercises, guided meditations for your home practice between the sessions (and for you to keep forever)

comprehensive, high-quality written notes of each session
60 min / Session

English or German

1:1 online (via Zoom)

flexible in time

individually tailored practical instructions, exercises for your home practice between the sessions (and for you to keep forever)

comprehensive, high-quality written notes of each session