Hey courageous one!
We are thrilled to welcome you into the community of energetic, empowered women. We are on this path together!
Let us know how you are getting along with the workbook and building unshakable self-confidence.
As it says in the word: it is work. So it is absolutely human to experience some kind of resistance  to start or go through with it. Don't make it mean anything else than that this topic is very dear to you. The more we desire something truly the more we are afraid to fail. Take one step at a time. You don't have to work through it in one sitting. Be kind and compassionate towards yourself – and empower the part of yourself that knows that this work is absolutely worth it. Every step out of your comfort zone will inevitably lead to growth and expansion. Every courageous step through the resistance will inevitably create more trust and self-confidence.
And self-confidence is the Nr. 1 ingredient to have access to endless power and energy to create the life you truly feel at home at, to bring your wildest dreams and most outrageous visions into existence.
And: It might be much easier than you think.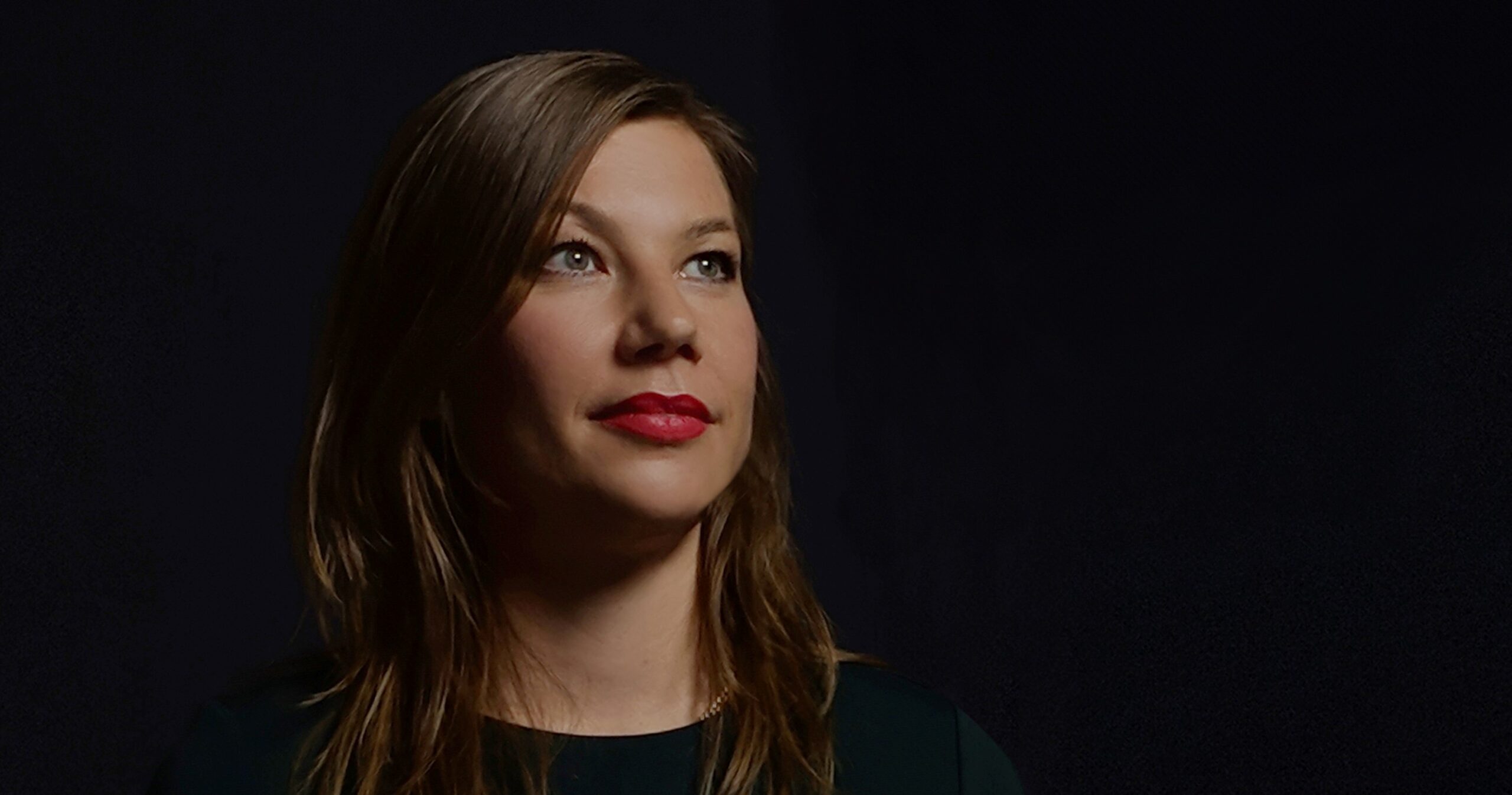 I am passionate about personal empowerment in all areas of life. I help women to feel profoundly safe while taking up space in the world, stepping into their power, and taking lead of their deepest desires. I guide them into taking full responsibility for their life in order to unlock their highest potential.
Unshakable self-confidence, vibrant growth and the sense of being fully alive are very possible risks of working with me.
I am emphatic, deep, curious and 100% committed to my clients individual paths, desires, growth and empowerment.